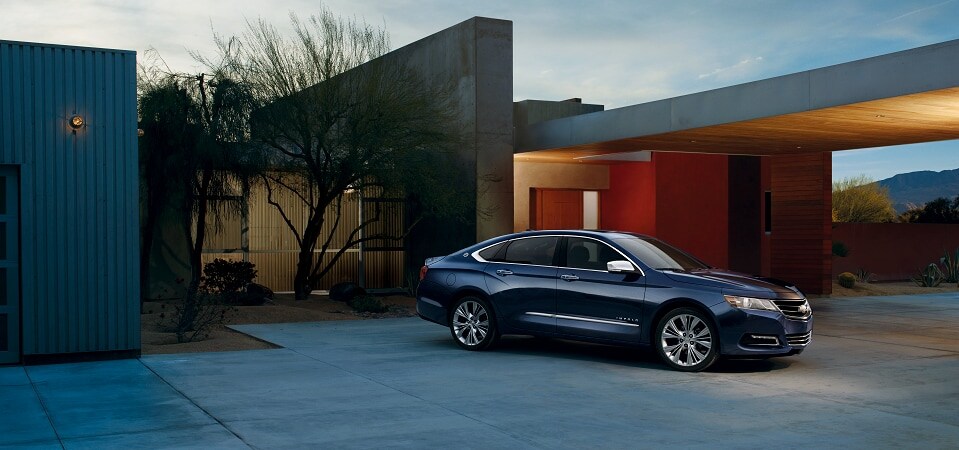 A Powerful Vehicle In Every Respect: 2018 Chevy Impala
Many of our drivers, here at Koons White Marsh Chevrolet, are looking for a vehicle that both looks, and acts, strong. They want the confidence, and the assurance, that their vehicle will be able to conquer any challenge on the road, and they want other drivers to know it too. There is a certain level of pride we take in our vehicles, and their abilities, and our team in White Marsh know how important that is.
That is one of the many reasons we love the 2018 Chevy Impala. Both in its design, and its performance, it proves that it is a powerful vehicle in every respect.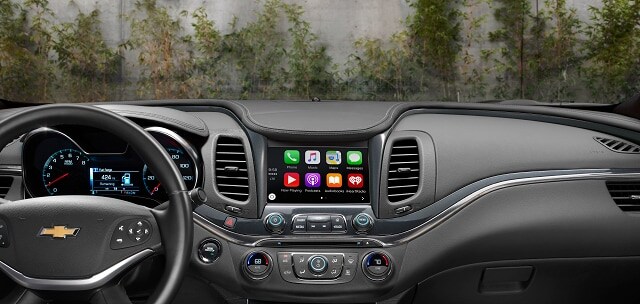 With its aggressive, and confident design, sporting chiseled features and a smooth roof curve, you are sure to command the road, and easily conquer any tribulations you come across.
Additionally, with the available 3.6L V6 engine, its 305 horsepower, and its 28 highway mpg you can harness the true power and efficiency of this vehicle while on the road.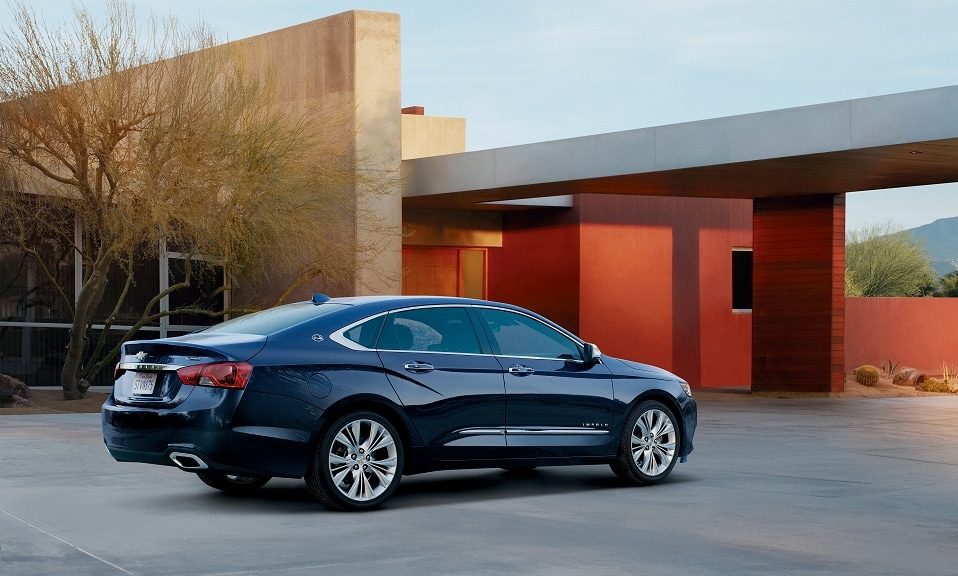 On top of all of this, you can enjoy the state-of-the-art entertainment and safety technology that is integrated with your vehicle. From an infotainment center that offers you access to everything from your music to certain applications, to a plethora of standard and available safety features, all of which help ensure your security behind the wheel, you will love driving when you have the 2018 Chevy Impala.
Want to Learn More About This Car?
If you would like to learn more about our selection of automotive options, including the 2018 Chevy Impala, or if you would like to set up a test drive, we invite you to visit us at Koons White Marsh Chevrolet, located in White Marsh, MD. Our team is always here to assist you with all of your automotive needs, from purchasing to servicing!